The Davrian has been off the road for a while having the engine reworked (again!), and also getting an upgrade to megasquirt fuel injection. Here are a few pictures of the setup so far: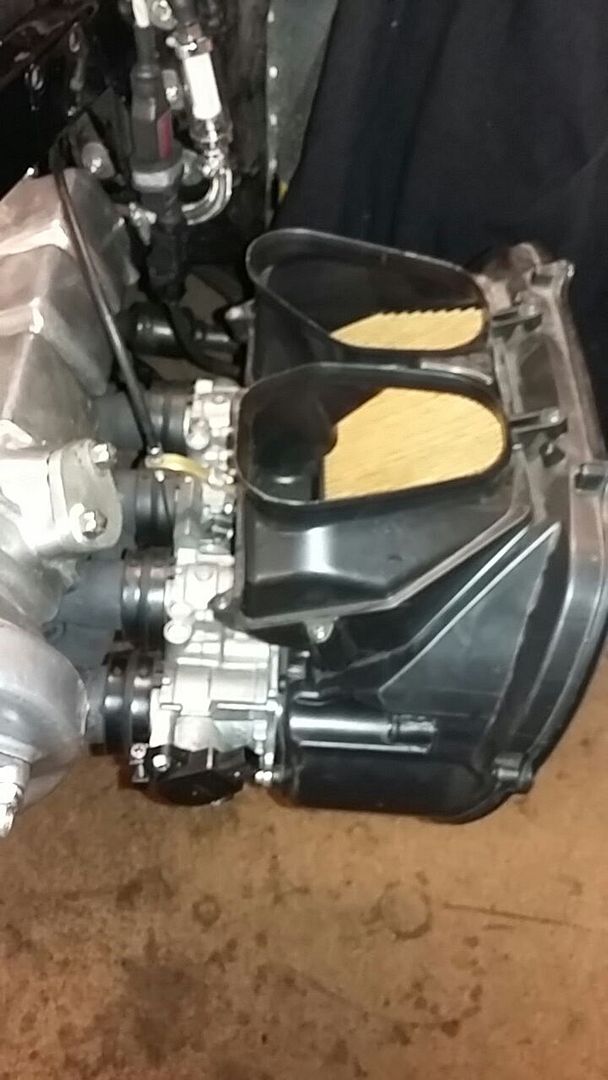 Now all we have to do is wire it up and set up the mapping etc!
Hopefully it will be on the road in a month or so!
Jeremy